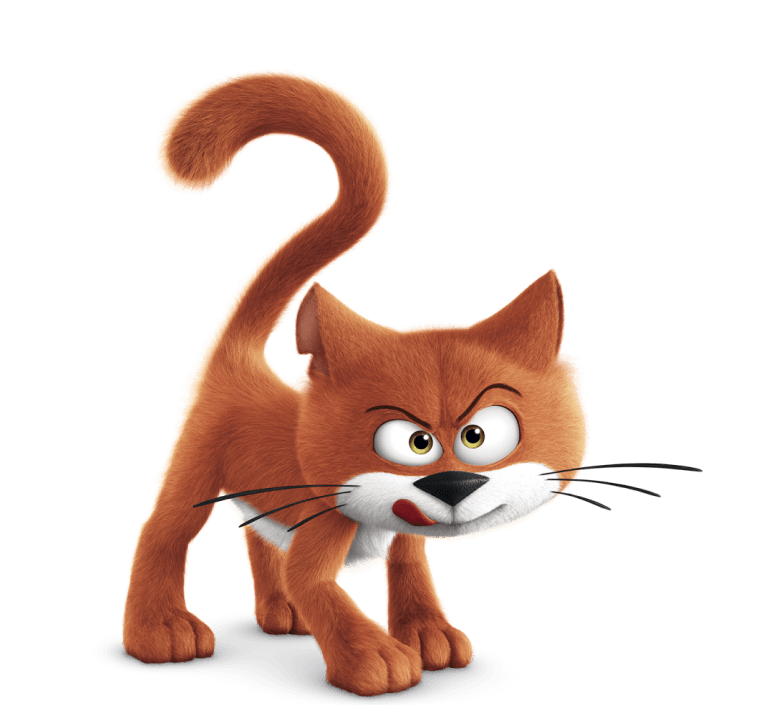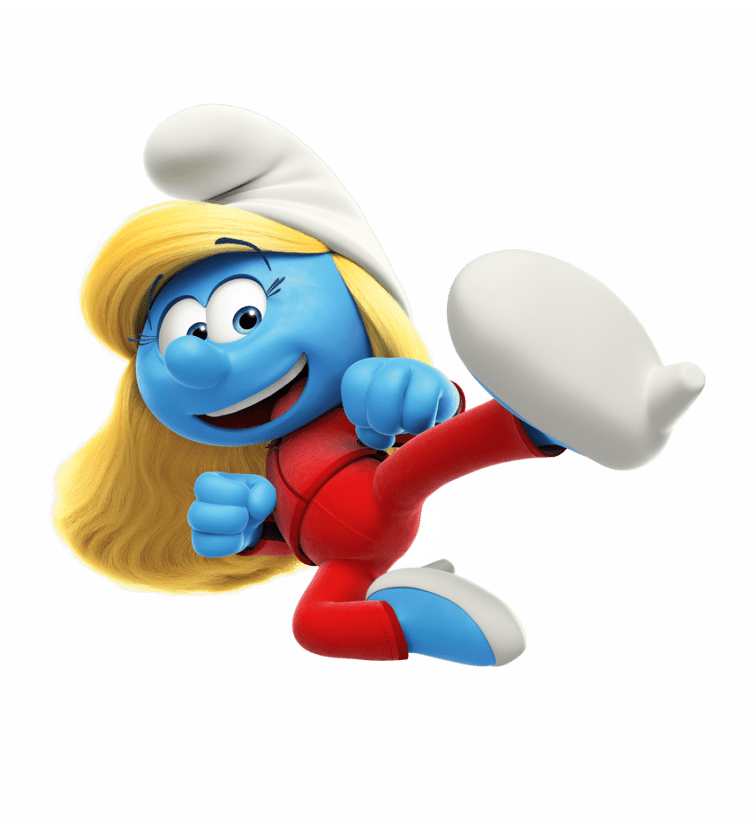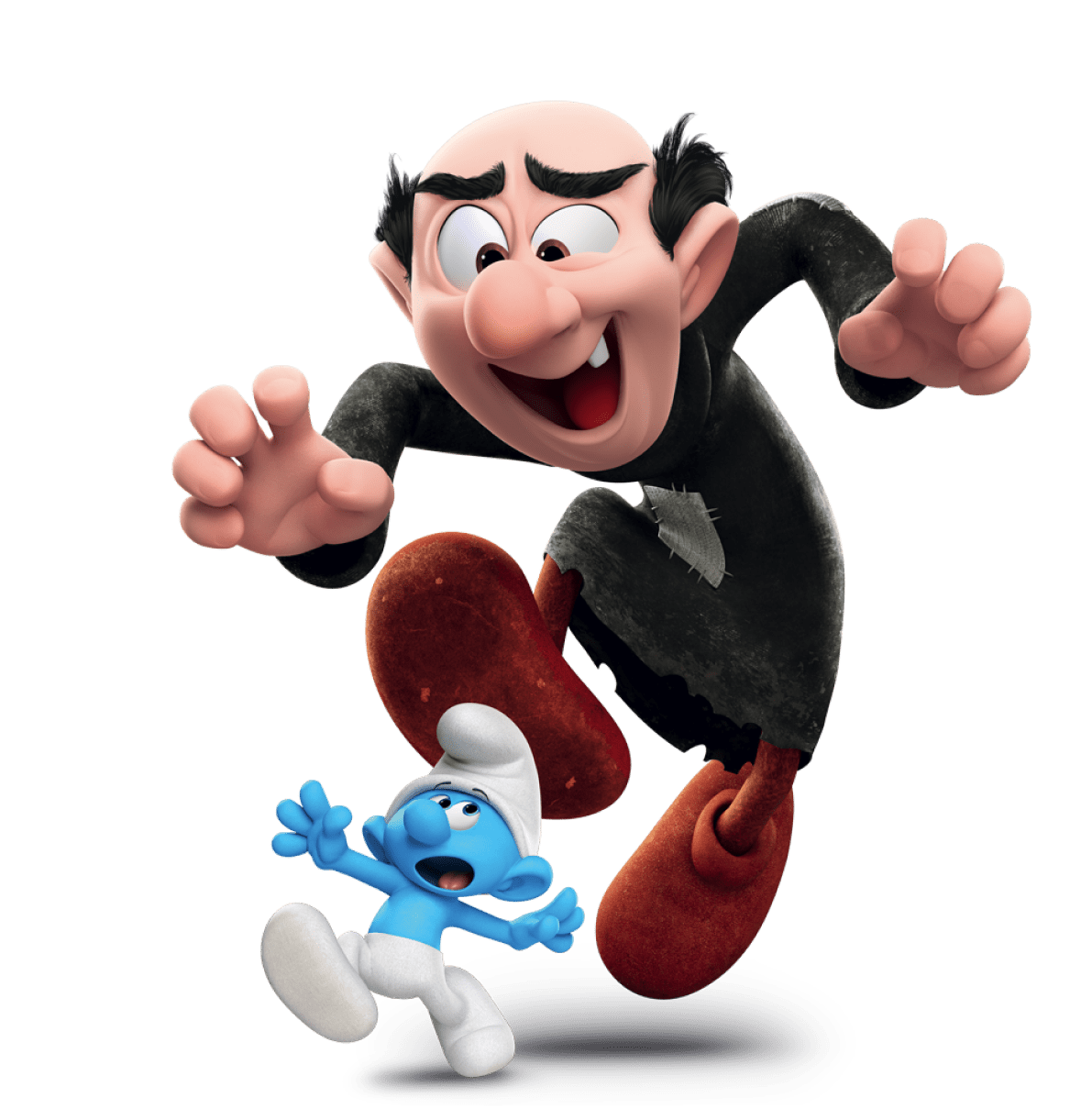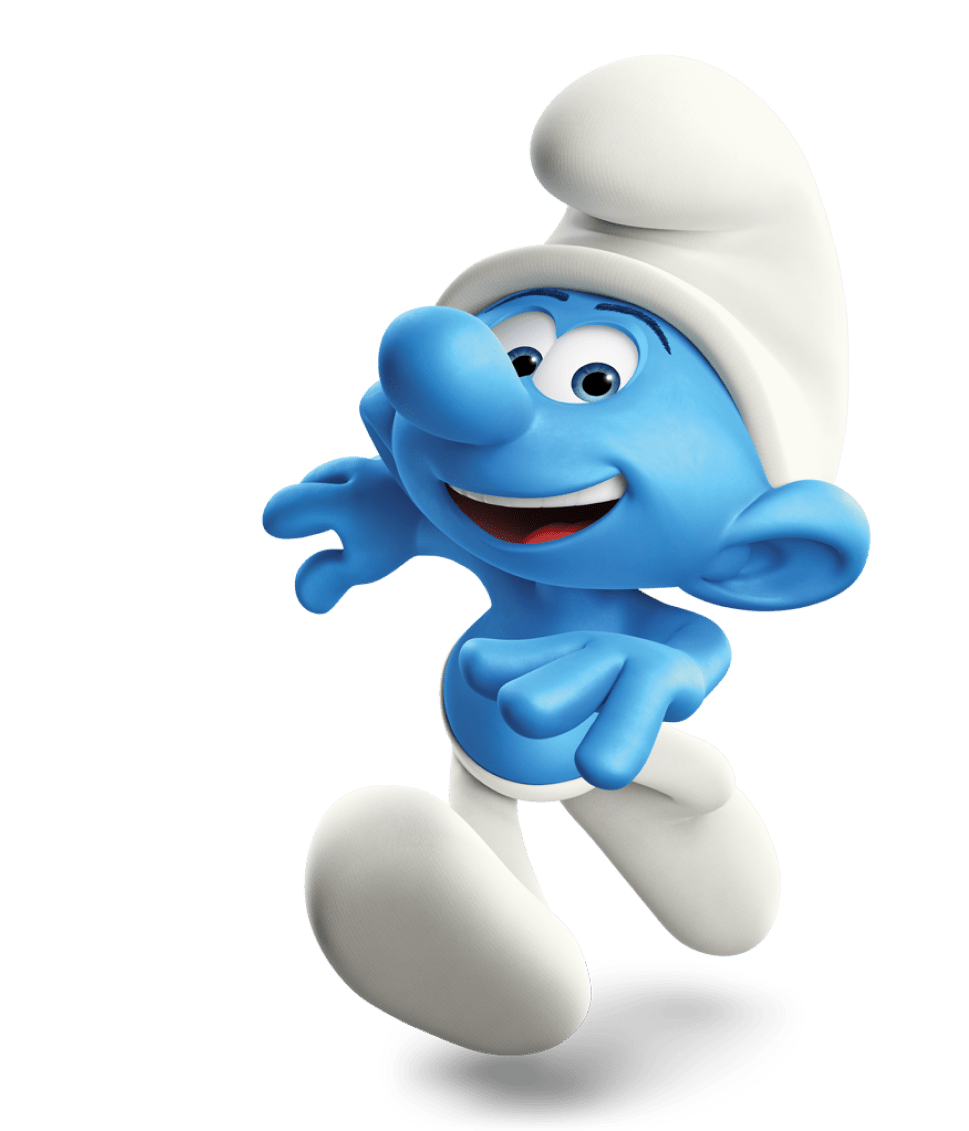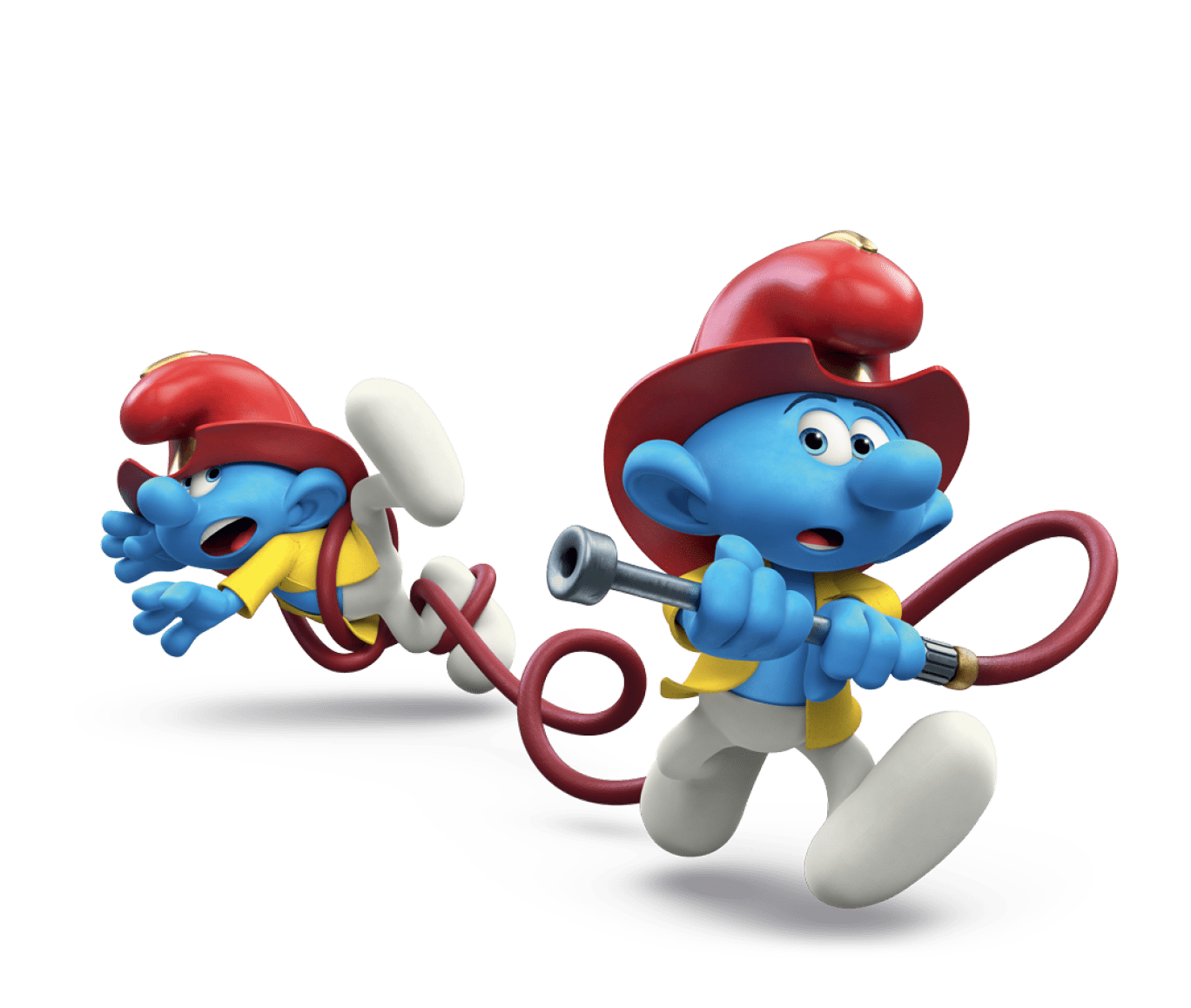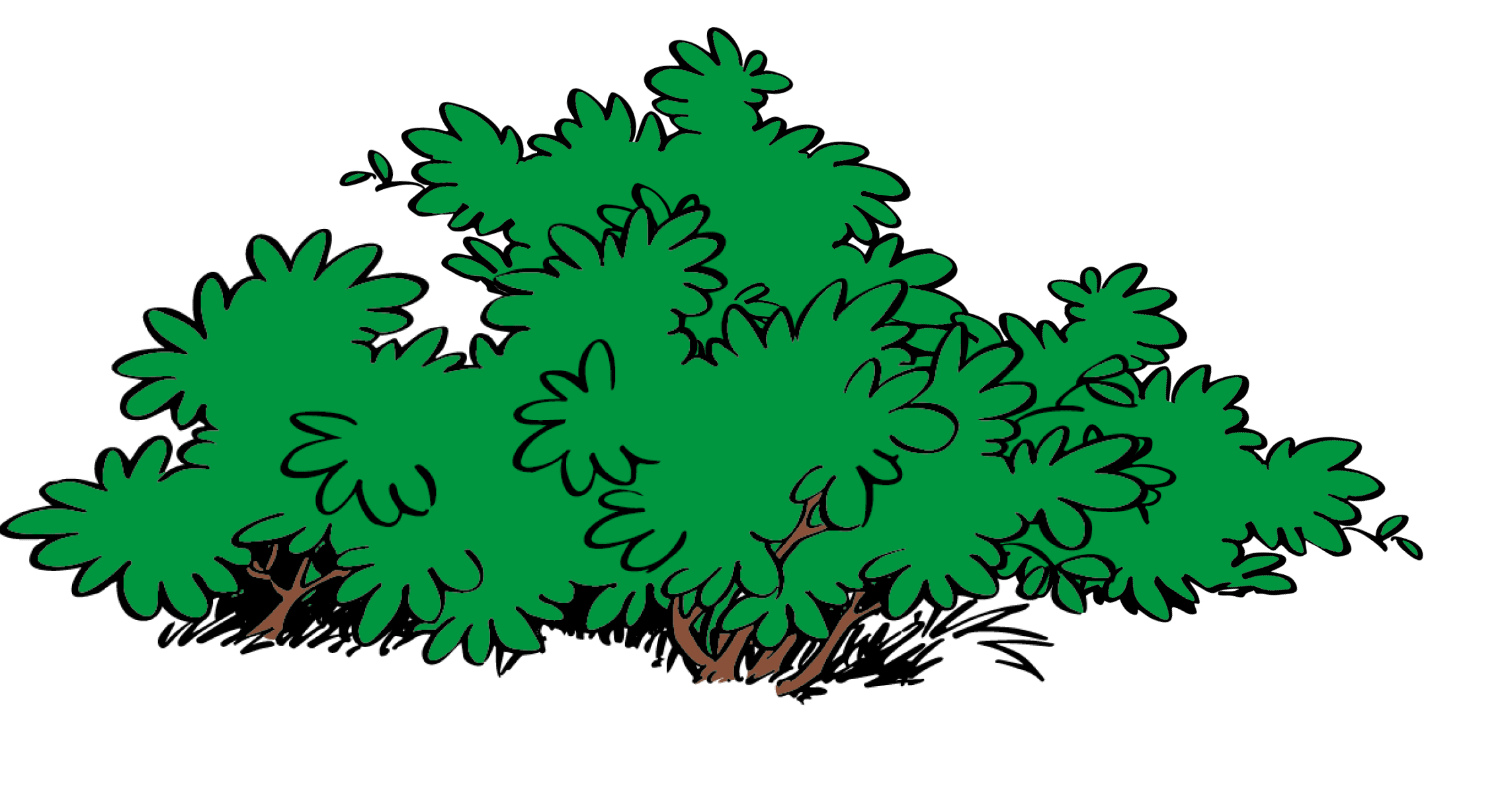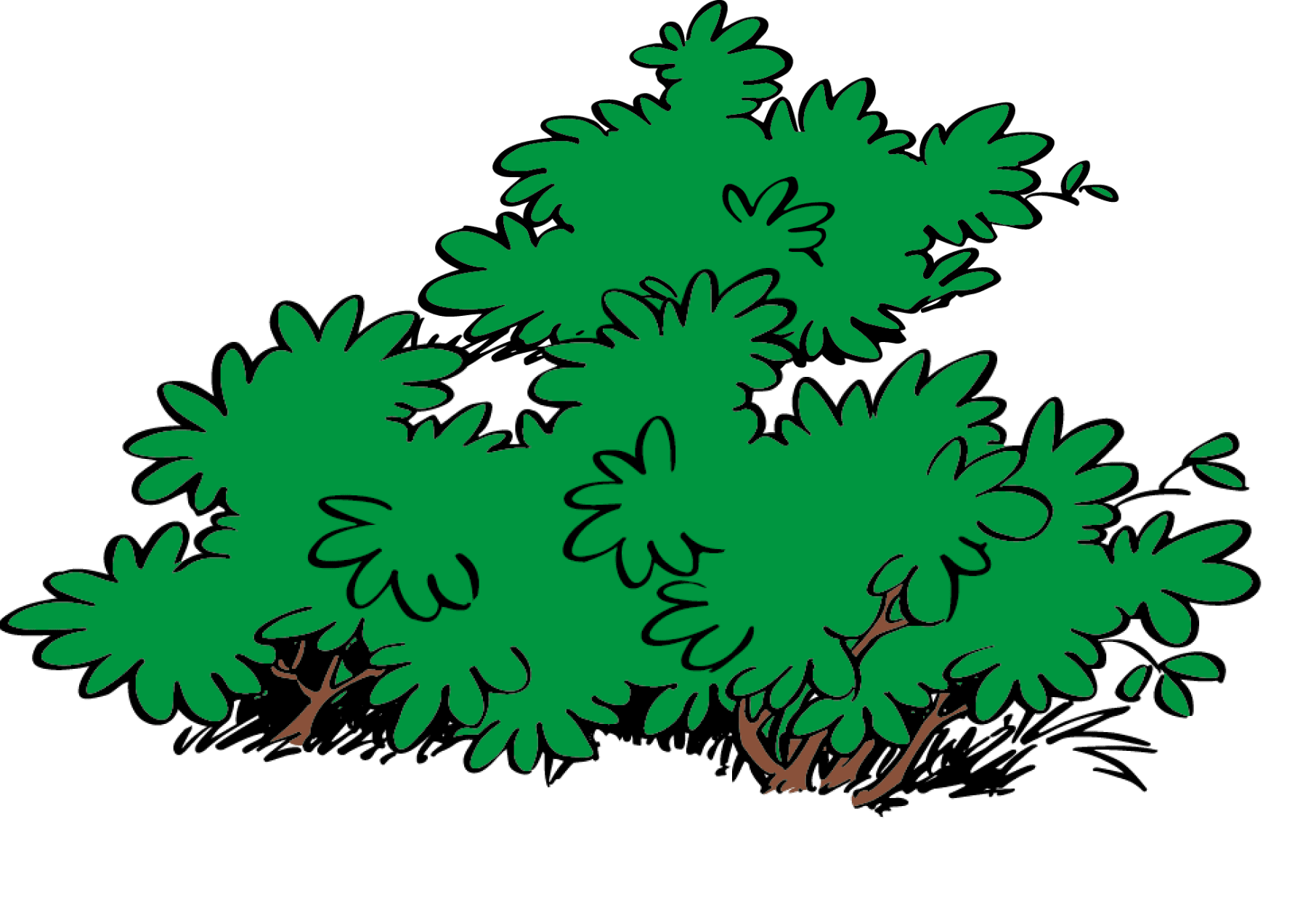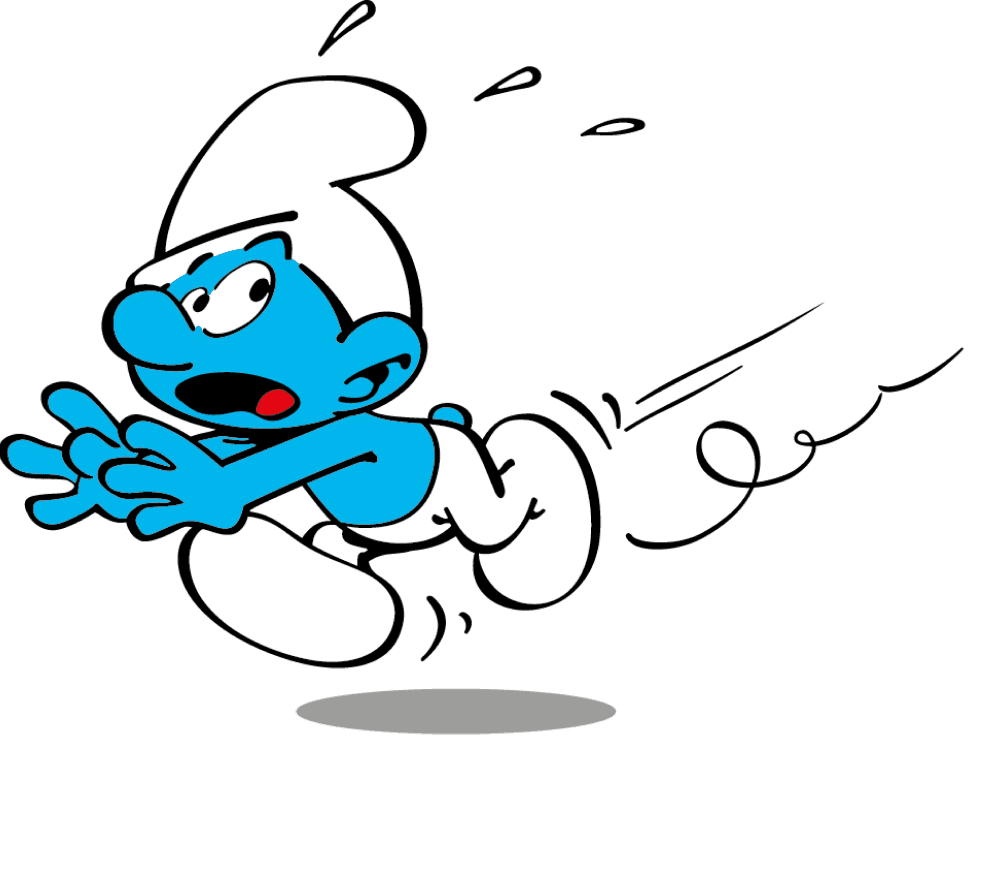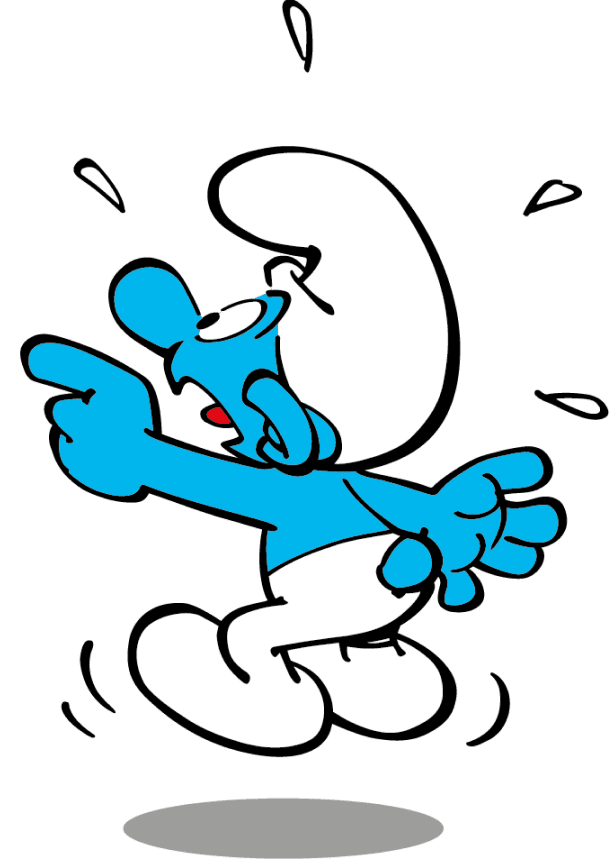 A little Smurfs History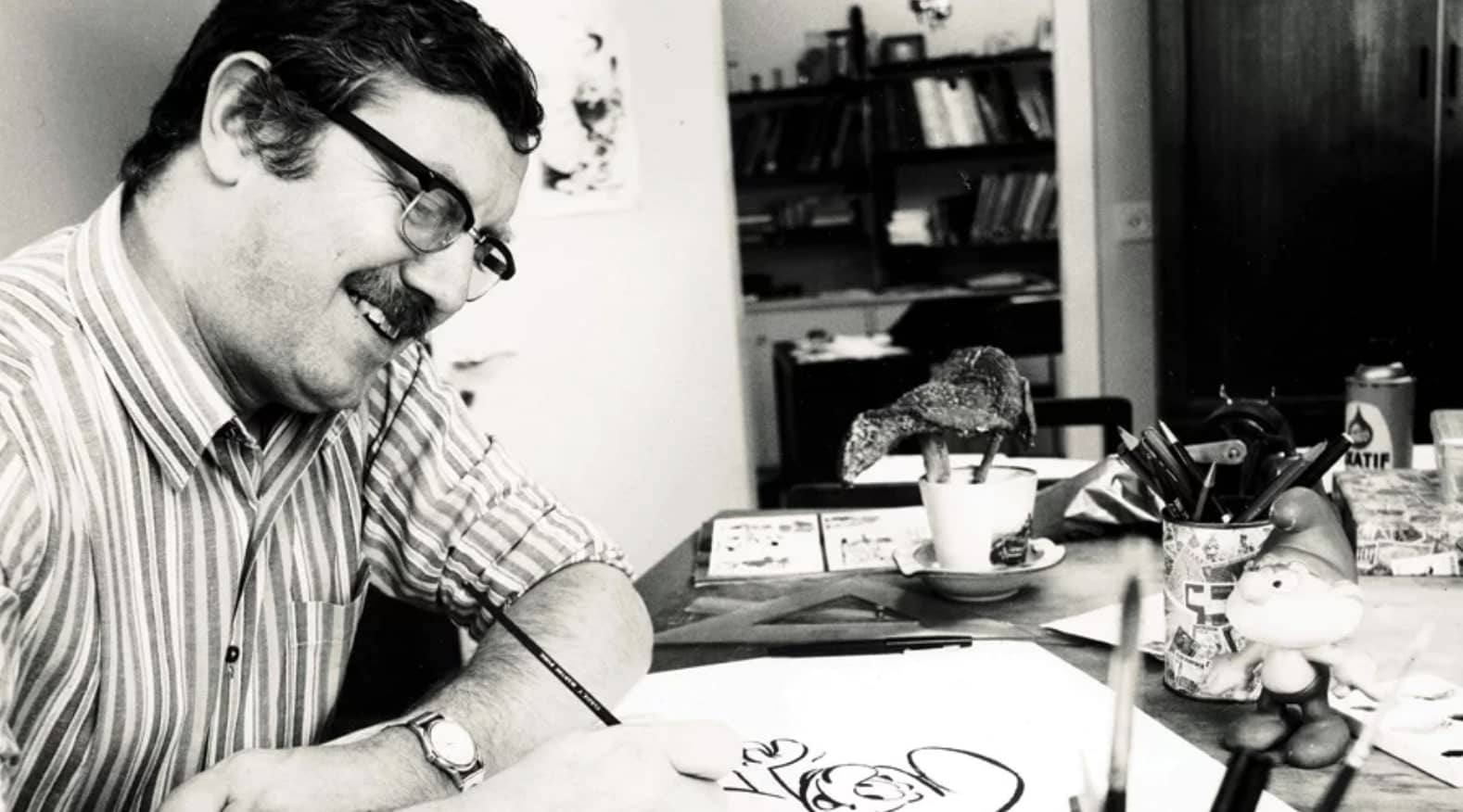 Peyo
Pierre Culliford (known as Peyo) was born in Brussels on 25 June 1928.
He started his working life at the age of 15. He began as a cinema projectionist, and then went to work in an animation studio. The studio closed down and Peyo decided to focus on cartoon comic strips. These were published in various daily newspapers, but the early days were difficult.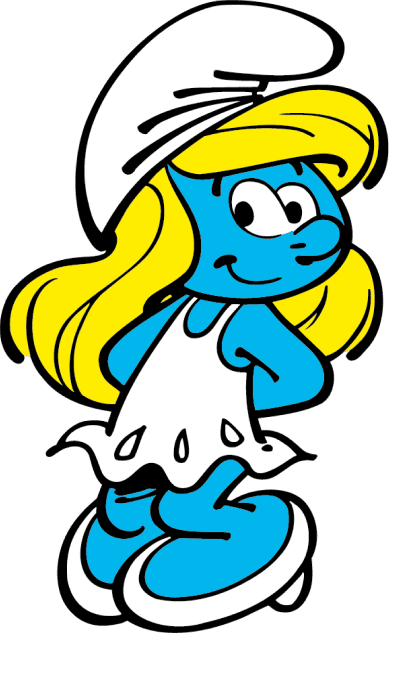 It was not until he joined the magazine Spirou that he found success with Johan & Peewit. And it was as part of this series that he created the Smurfs.
Following their appearance, Peyo continued working on the adventures of Johan & Peewit and of Pussy the cat. He also created Benoît Brisefer (later Benny Breakiron), an extraordinarily strong little boy. But eventually the worldwide success of the Smurfs consumed all his energy. And he dedicated himself fully to their epic story, in all its aspects, until his death in 1992.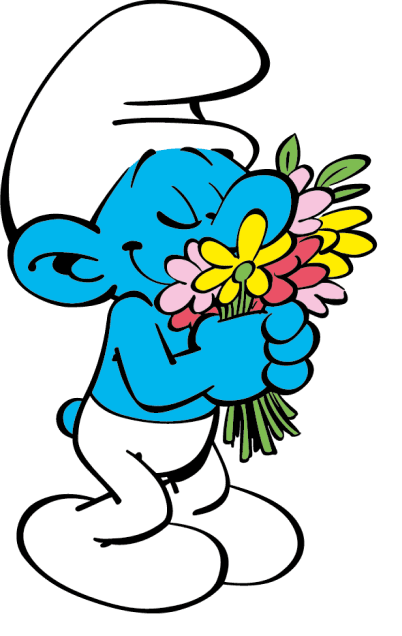 Peyo said : « As a boy, I loved to draw... But in fact, all children draw; some of them decide to become adults, serious people, and then there are others who refuse to make the transition and who create cartoon characters. »
The qualities he possessed and that contributed to his art, his success and timeless work were: clear narration, humour full of poetry, a strong graphic style and constant creativity... Not forgetting values that transcend generations such as tolerance, faith in the future and respect for others.
Today, Peyo's family and staff continue his work in the same spirit.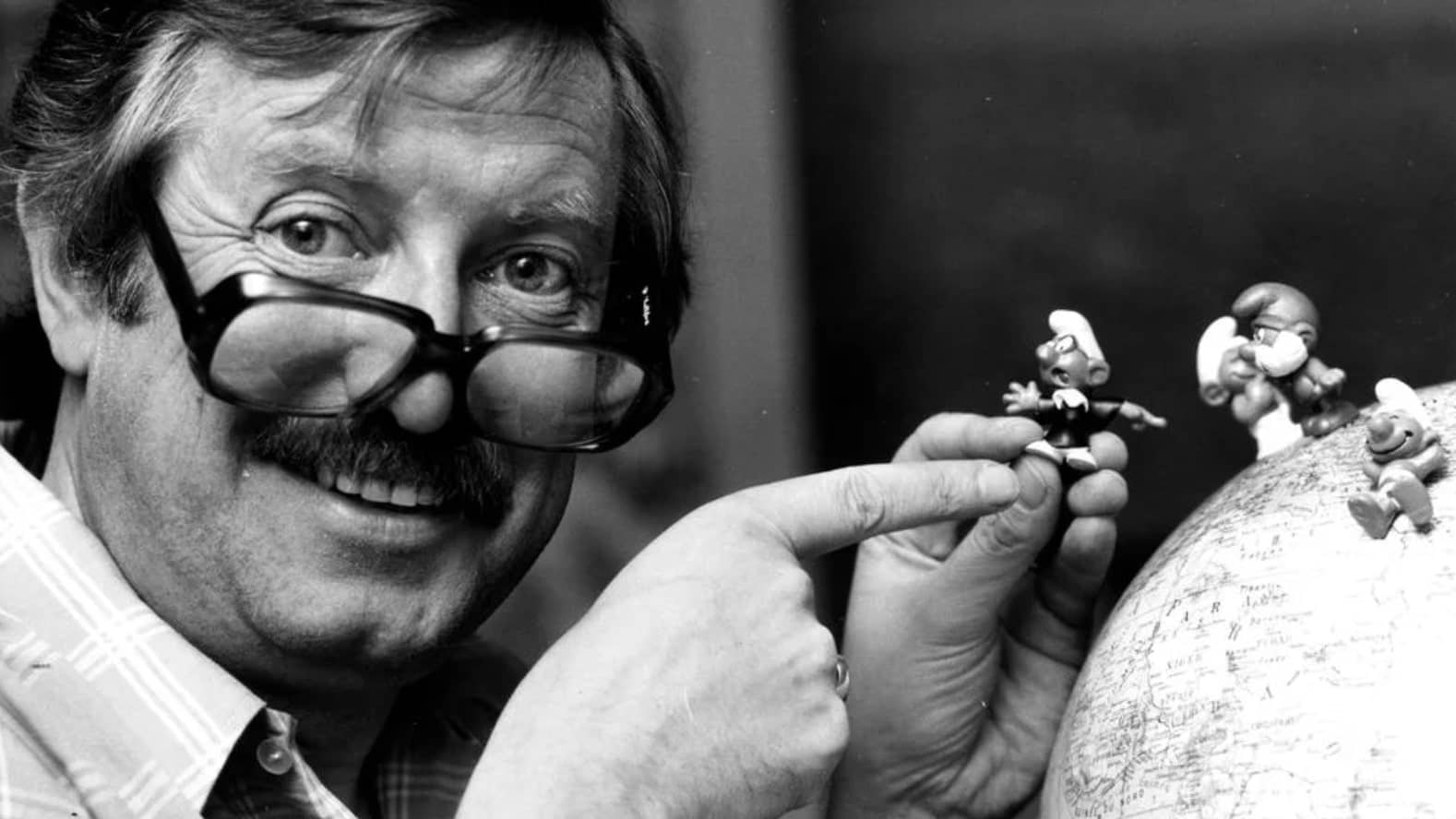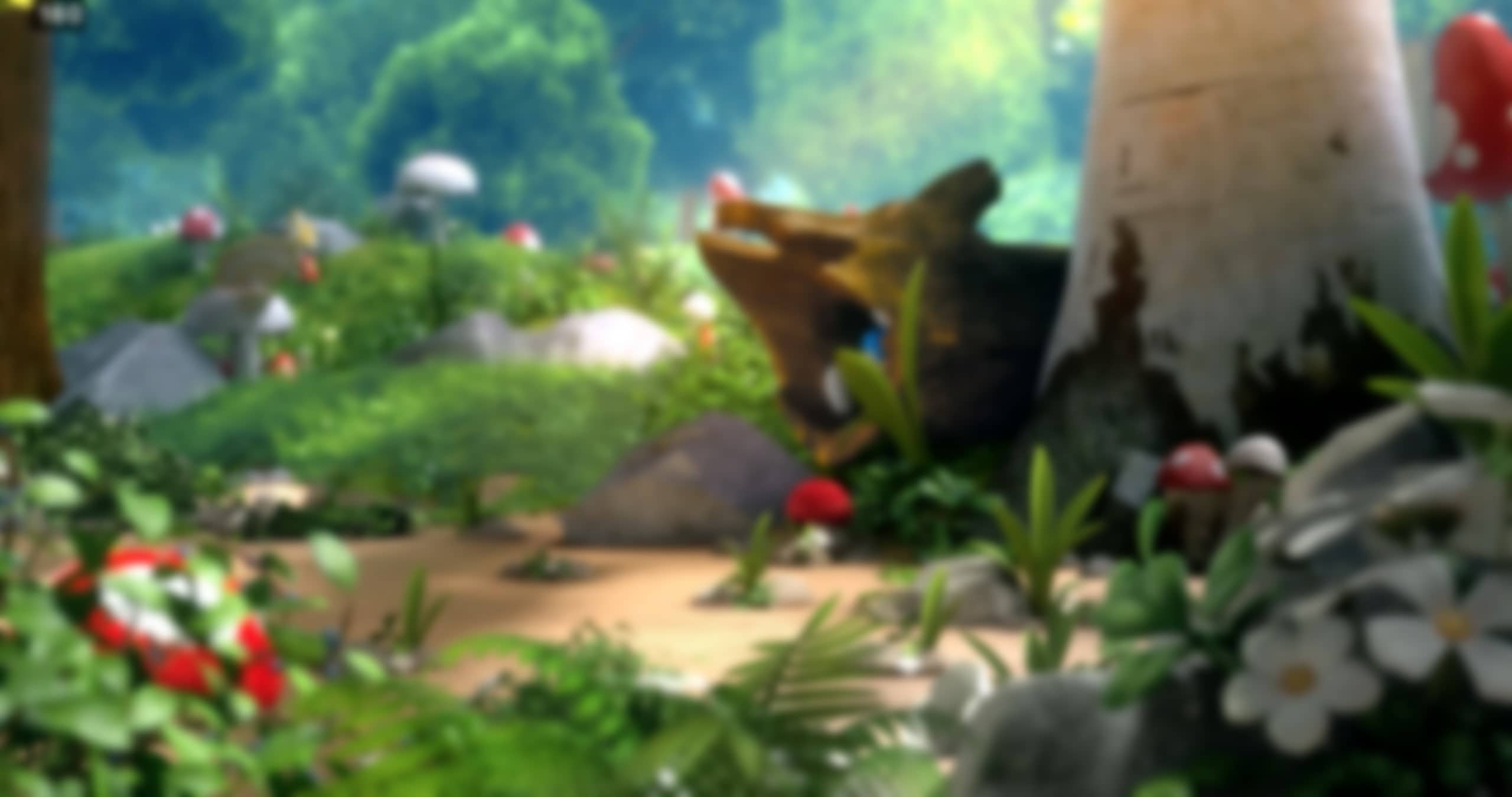 Key figures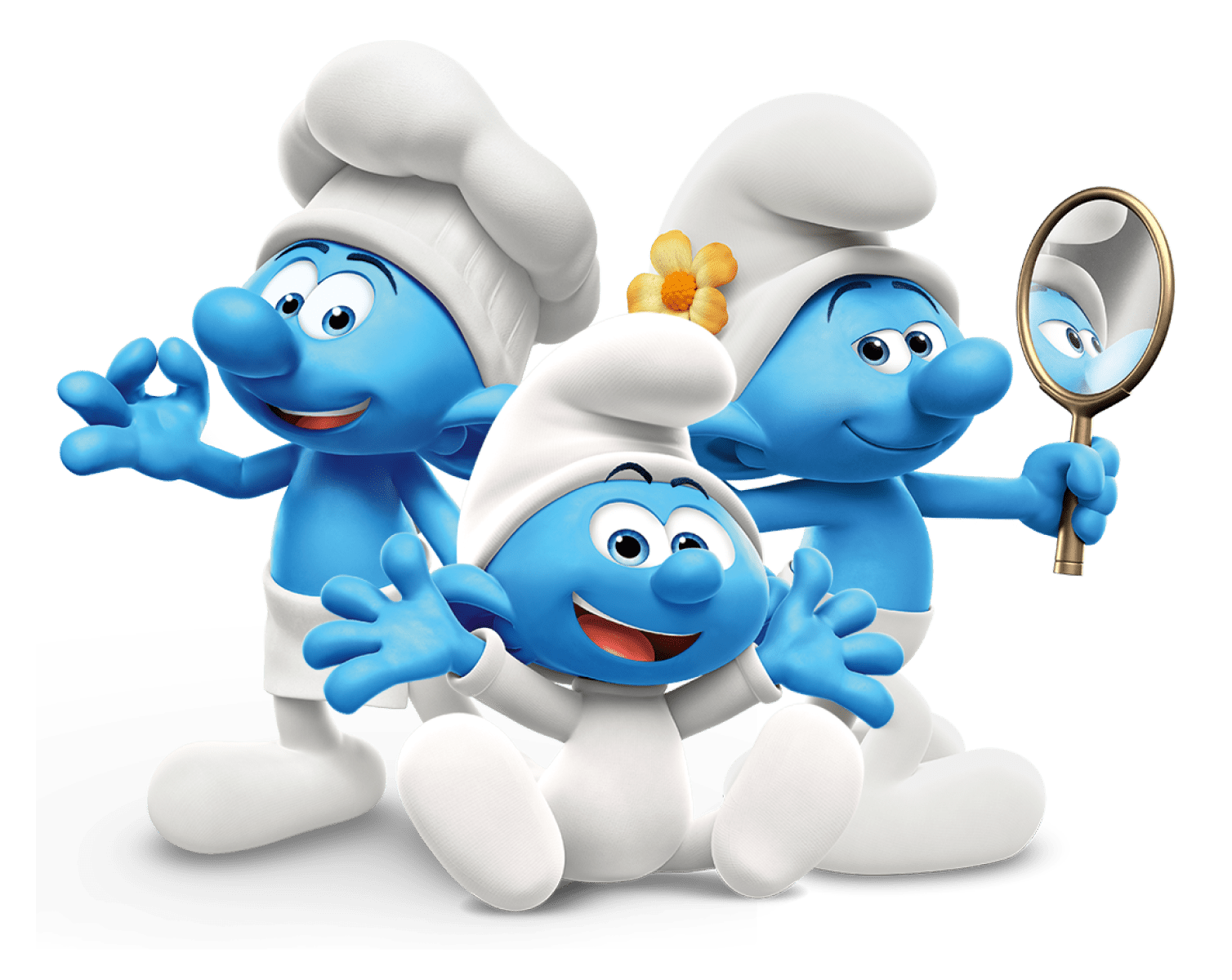 55
Translations of the name "Smurfs"
14
MILLION FACEBOOK FOLLOWERS
1
SMURFS HARIBO SWEET EATEN EACH MINUTE ACROSS THE WORLD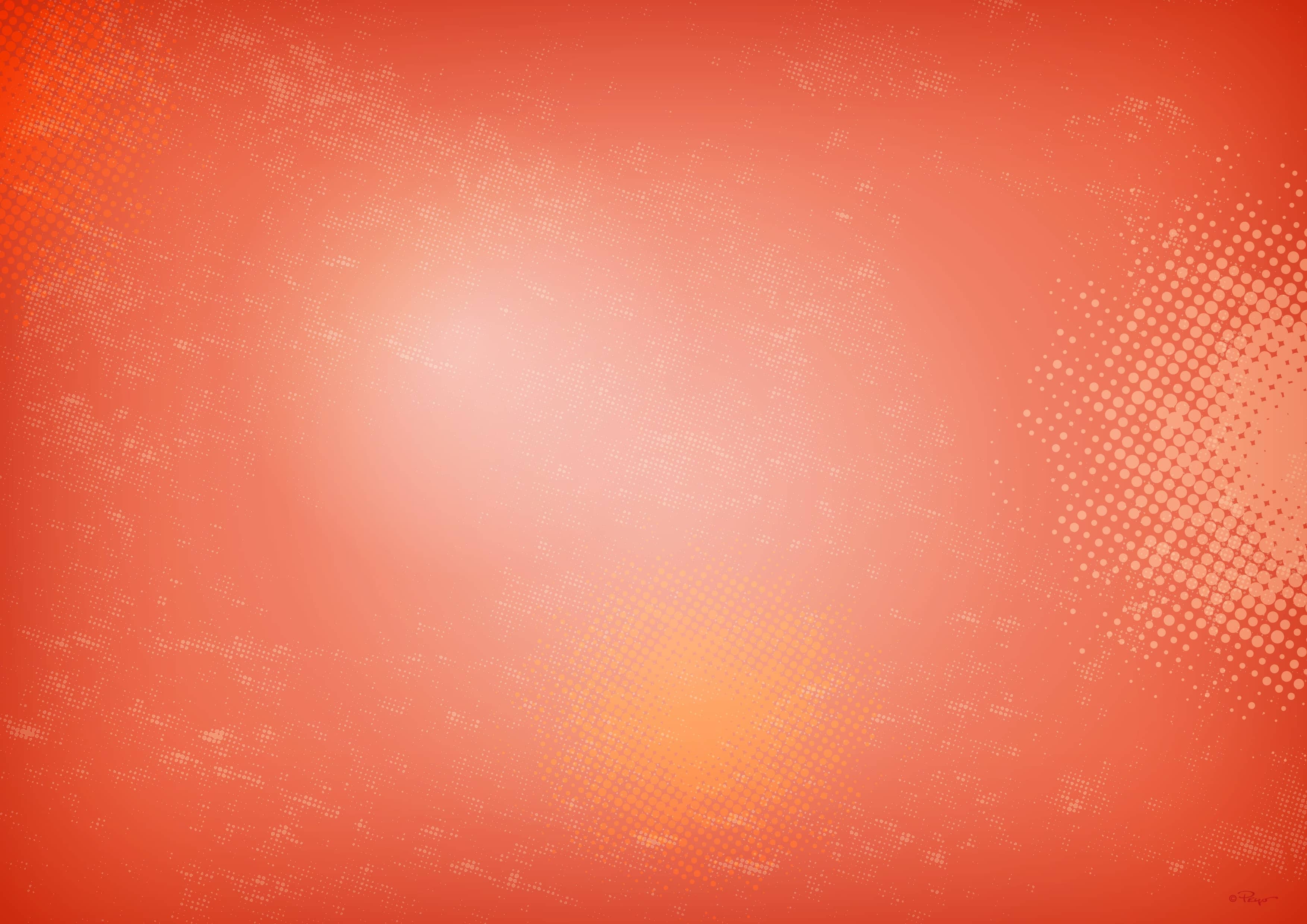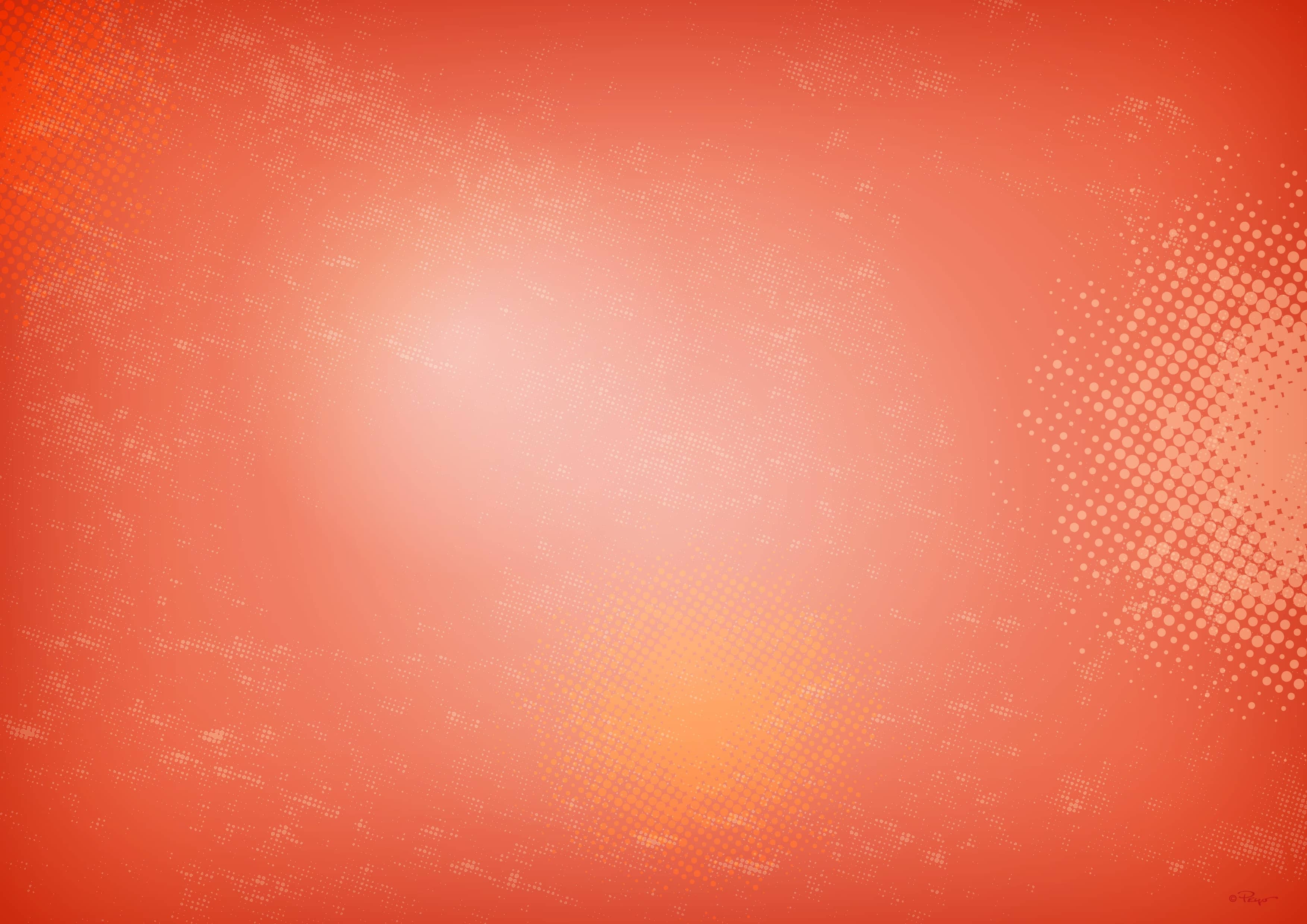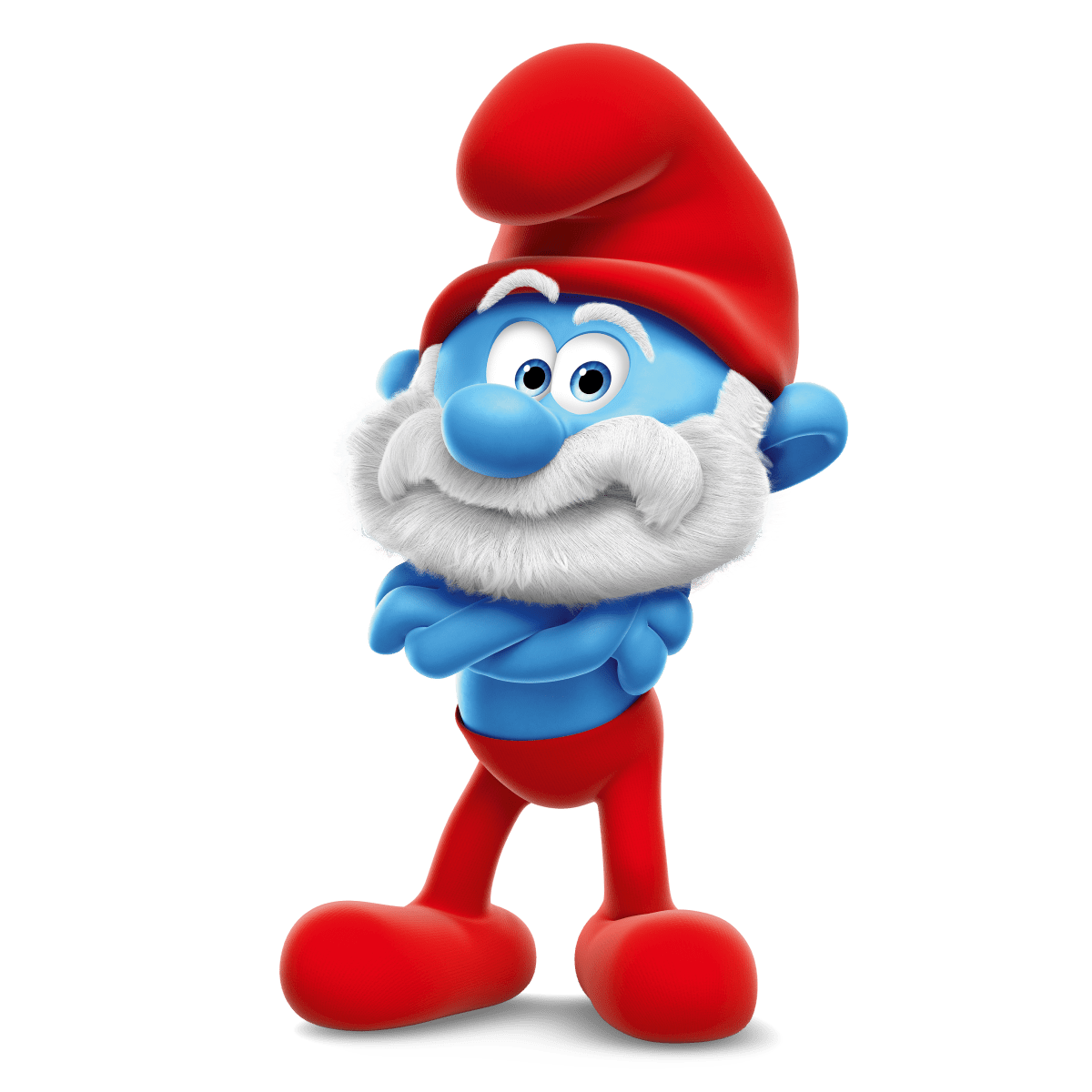 Welcome to the Smurfs timeline
Eternally young, the Smurfs continue to embark on new adventures thanks to the Studio's cartoonists who are broadening their work, the series of animated cartoons constantly screened in all corners of the globe, the successful films and the numerous companies that have adopted their image worldwide.
See the timeline